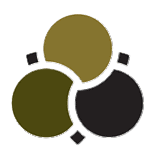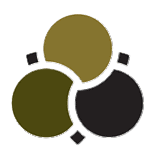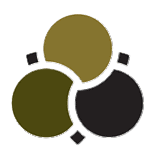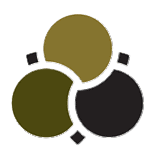 Eyelash / Eyebrow Tinting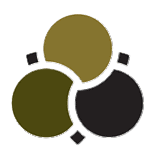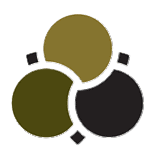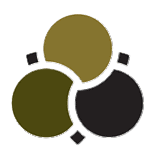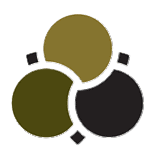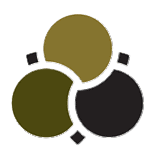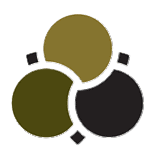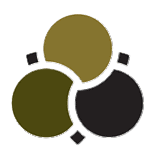 Waxing – Under Arm / Bikini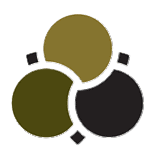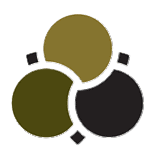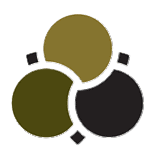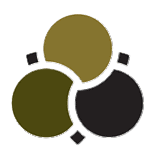 24-Hour Cancellation Policy
As a small, independently owned business, we know you'll understand the reason for our 24-hour cancellation policy, which not only protects our business, but also ensures fair treatment for all our clients.
We understand the unexpected happens and you may not be able to make your appointment. Please call the salon to reschedule. If it is within 24hrs of your scheduled appointment and you need to cancel you will loose your deposit.
Messages left on Sunday & Mondays or public holidays will only be regarded as lodged the morning of the next salon business day.
All clients receive an automated confirmation message at least two days prior to their appointment as a courtesy reminder. If you do not reply to confirm within 24 hours of receiving this message , we will assume you no longer want the appointment and reserve the right to offer it to another client.
Please understand that late cancellations / or no shows are a loss of business for us and unfair to other clients who may otherwise have been able to take that time slot.
Thank you for your continued support of our small business.
The prices shown above are the minimum charges and may not reflect the final cost of your visit. Extra charges are likely to occur for longer or thicker hair, but we will discuss this with you prior to starting work.